Schedule a Ride
STL Golf Cart Shuttle LLC
Saint Louis Blues Games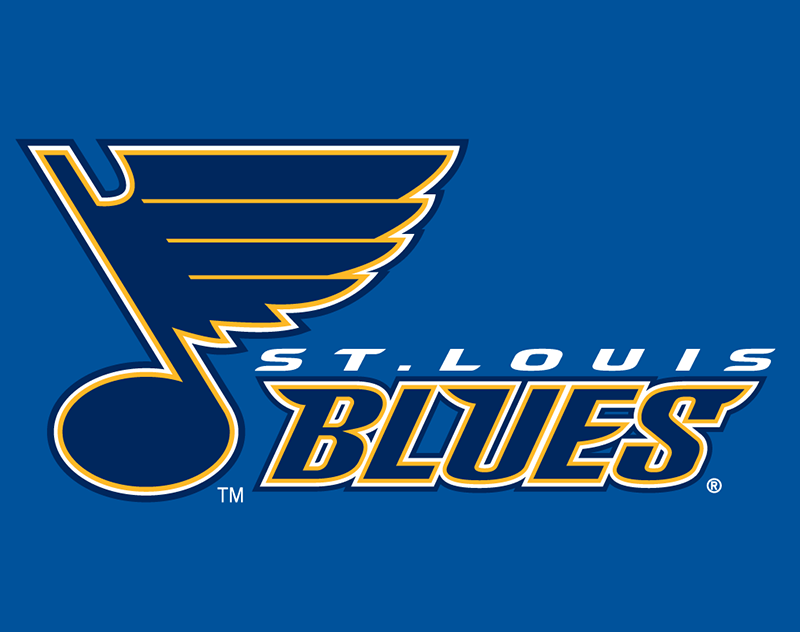 Saint Louis Cardinals Games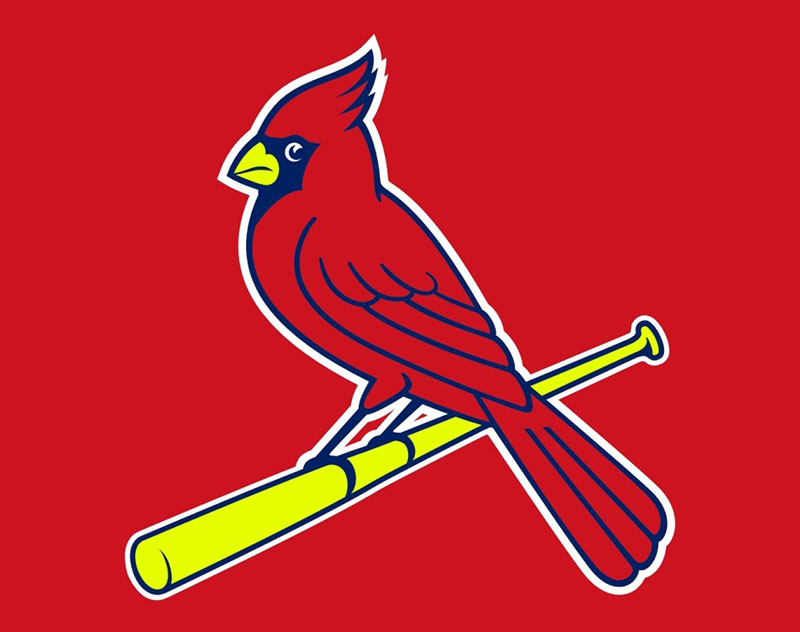 Saint Louis Soccer Club Games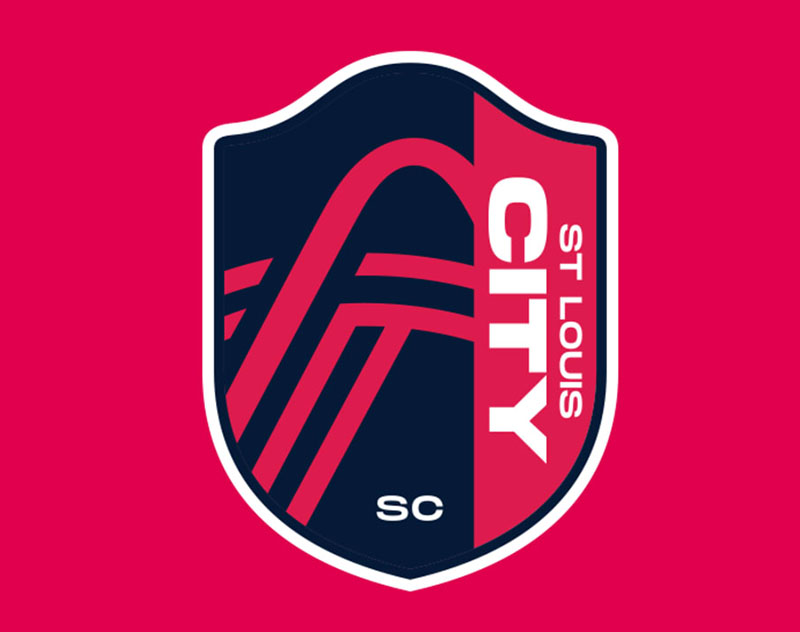 Saint Louis Battlehawks Games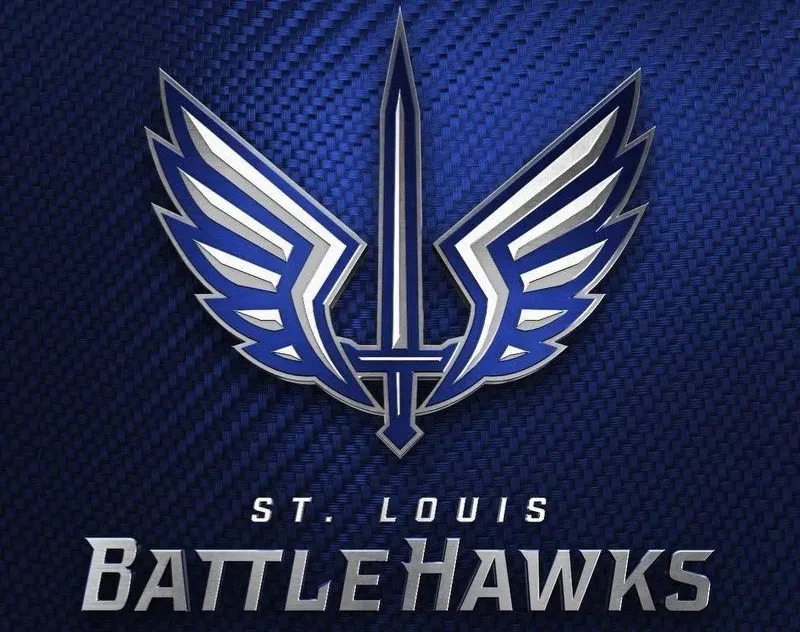 Saint Louis Zoo Shuttle Schedule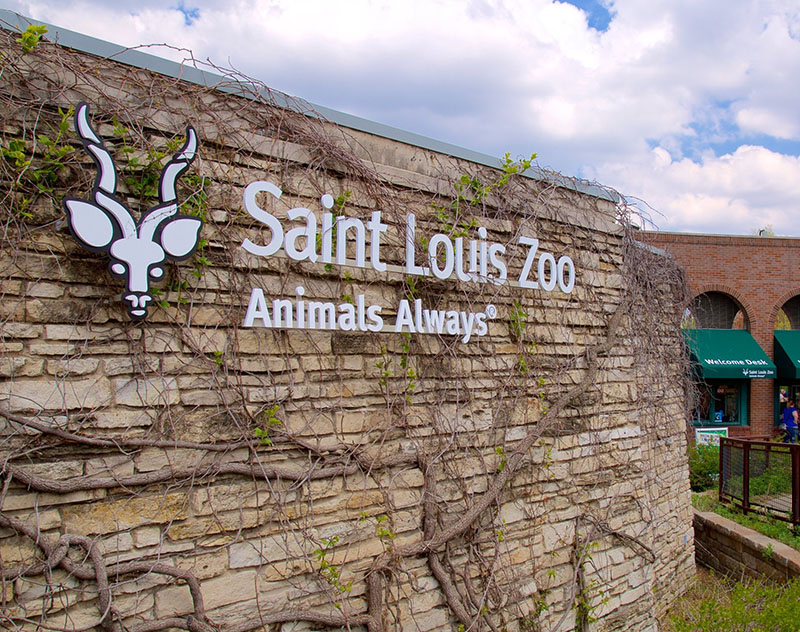 Events at the Enterprise Center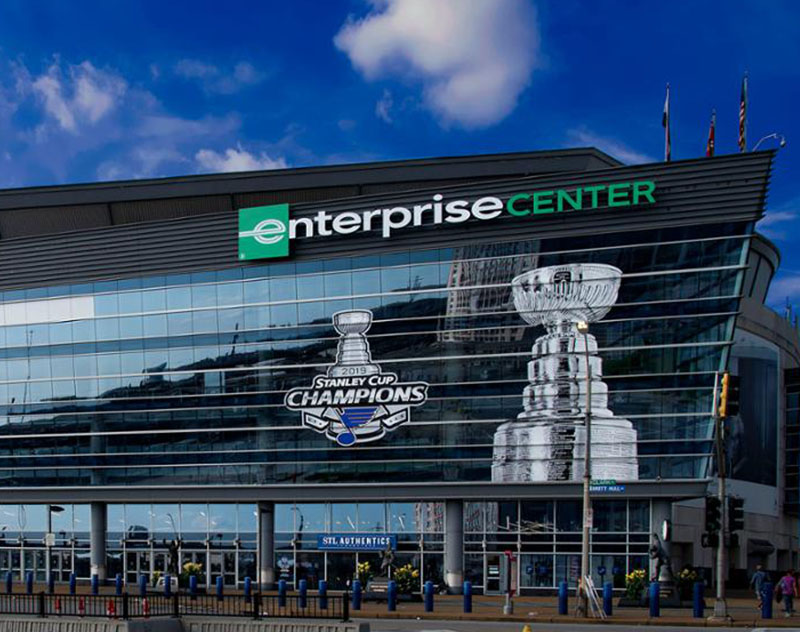 Events at Chaifetz Arena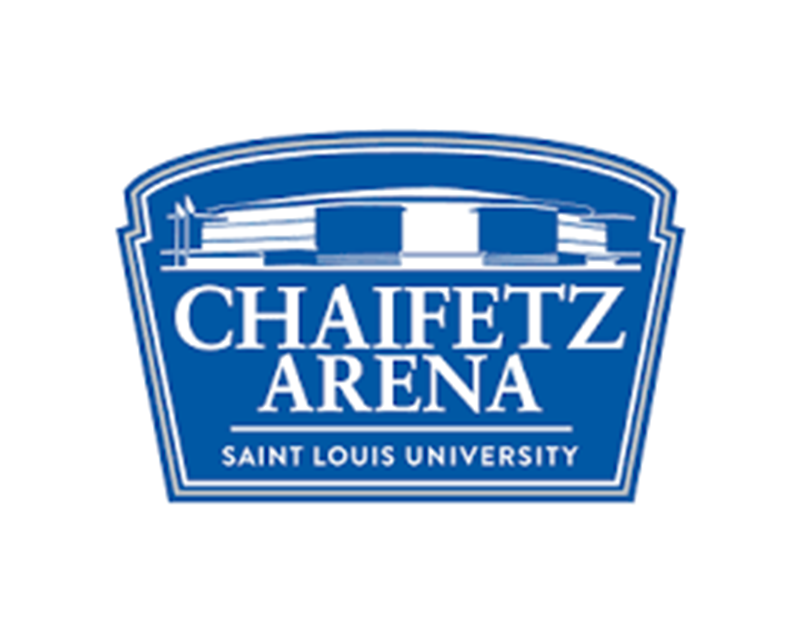 info
100% Street Legal
Our carts meet all Federal Motor Vehicle Safety Standards for roadway use.
Licensed & Permitted Drivers
Our drivers are background checked, insured and permitted before allowed to drive.
Insured up to $2 Million
We carry the largest Low Speed Vehicle(LSV) policy in the state.
Better than Uber & Lyft
We give out free Beer and Joints to our adult passengers.
Contact
Leave a Message
Contact Us
STL Golf Cart Shuttle LLC Saint Louis, MO USA